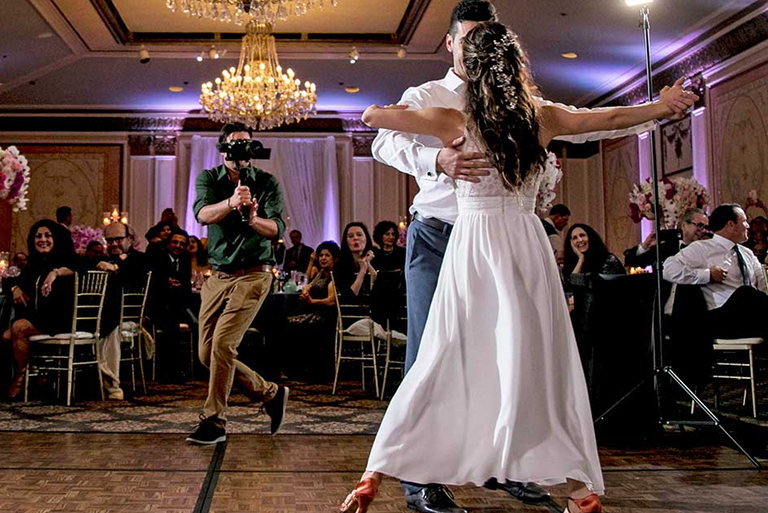 Baby Blue Film is a reoccurring Award Winning Wedding Cinematography Company and a proud MyDJ Entertainment partner. They bring a refreshing and artistic approach to Wedding Cinema and are known for their landscapes and naturalistic style. They tell amazing love stories that bring the viewer in with a sense of wonder and natural beauty.
http://www.babybluefilm.com
415-233-0979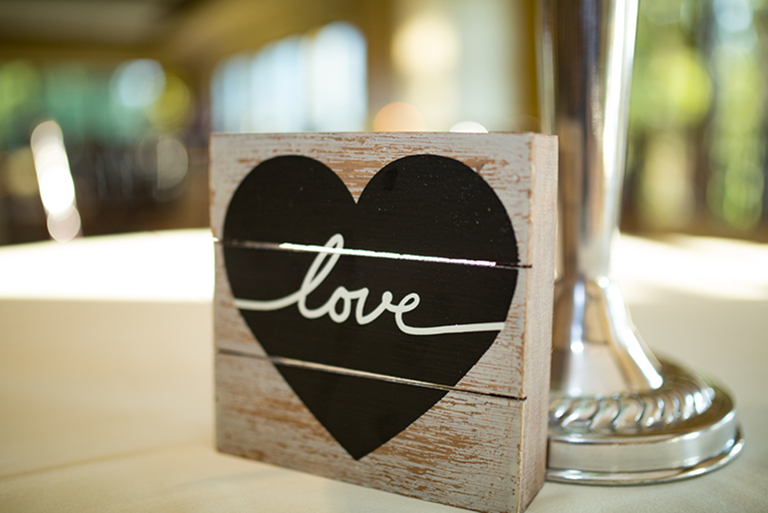 MyDJ Entertainment's partnering Photographer, Lightheart Photography, is one of THE BEST in the business! They have photographed thousands of couples and Weddings over the last 20 years with an emphasis in photojournalism. They dedicate much time and devotion to capturing your special moments in time.
http://www.lightheartphotography.com
727-201-7309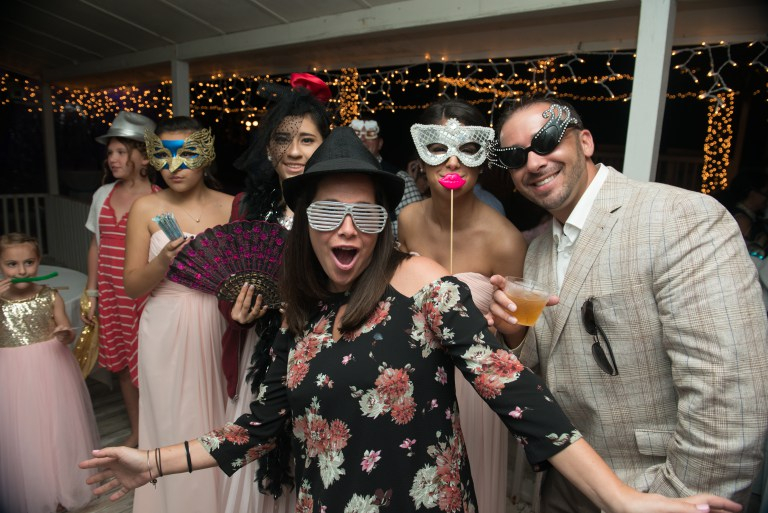 MySelfie Photo Booth is a fun and interactive experience for all your wedding guests to enjoy. We deliver the party with our classic or open air photo booth styles. Our award-winning photo booths come equipped with the highest quality components and customer service in the industry. We ensure guest participation and we love to bring the FUN to your event!
http://www.myselfiephotobooth.com
941-355-6935